Management information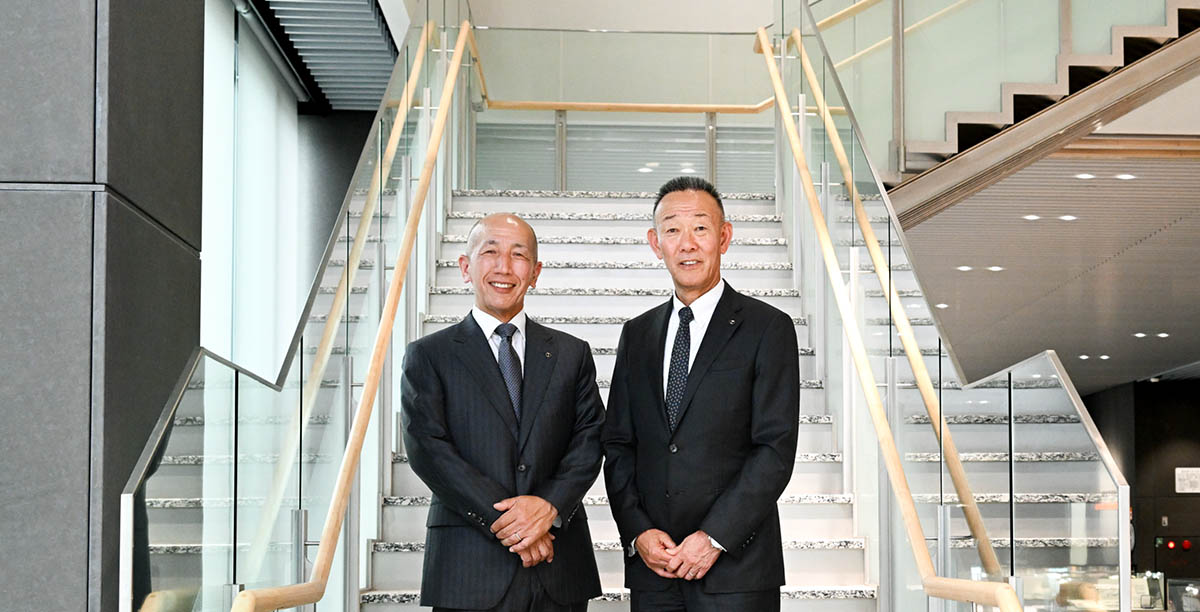 Introduction
In August 2020, we formulated the Aichi Steel Group Vision 2030. Amid the environment surrounding the company changing greatly at an unprecedented speed , we believed that it was necessary to establish guidelines concerning the actions that the Aichi Steel Group should take in the future. The fundamental policy of the Vision 2030 is enhancing earning capacity by reforming business and manufacturing capabilities while putting ESG management into practice, and it establishes three major management guidelines:
Contribution to a sustainable global environment;
Creation of a prosperous society through business reform; and
Employee happiness and corporate development.
In implementing these guidelines and measures, based on the Aichi Way and premised on maintaining a sound financial standing, we will undertake further business reforms adapted to environmental change, which is the numerator of fractional management, and manufacturing reforms centered on TPS and quality control, which are the denominator, and have set the aim of raising earnings capacity and achieving a consolidated operating profit of 20 billion yen, while maintaining safety, quality, and stable supply in that order based on the Aichi Way.
2021-2023 Medium-Term Management Plan
The 2021-2023 Medium-Term Management Plan that commenced in 2021, is an action plan that addresses priority issues and sets out concrete ideas for the course to be adopted for the realization of Vision 2030.
Also, toward realization of the government's aim of making Japan carbon-neutral by 2050, we are enhancing our CO2 emissions reduction initiatives through technological development. Further, to respond firmly to the progress of CASE (Connected, Autonomous, Shared & Services, and Electric), particularly in the areas of Autonomous and Electric, we will promote digital transformation (DX) using digital technology.
Going forward, we will keep our antenna up at all times to detect changes in the management environment that will be occurring rapidly and from moment to moment respond to those changes quickly and flexibly, and steadily carve out the milestones toward achieving our vision.
Chairman Takahiro Fujioka
President Naohide Goto